Cardboard Boxes
Below you can see samples of most popular types of cardboard boxes manufactured by Universal Pak.

Cardboard Bottle Boxes
Cardboard Food Boxes
You can see more samples of packaging for confectionery and other types of food HERE.
Drug Boxes
Miscellaneous Cardboard Packaging With/Without Print
Gift Box With Window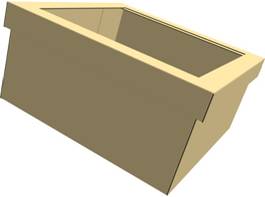 Size 250x250x120 mm.